INTRODUCING THE NEW FL263
Release Date: Summer 2023
The NEW UPGRADED FL263 has the same features you depend on from Foxfire, now with enhanced water resistance, brighter LEDs and a larger size.

Available in an easy to open blister pack the FL263 comes with two magnet options. Standard static magnets or upgraded 2x45lb magnets for varying applications.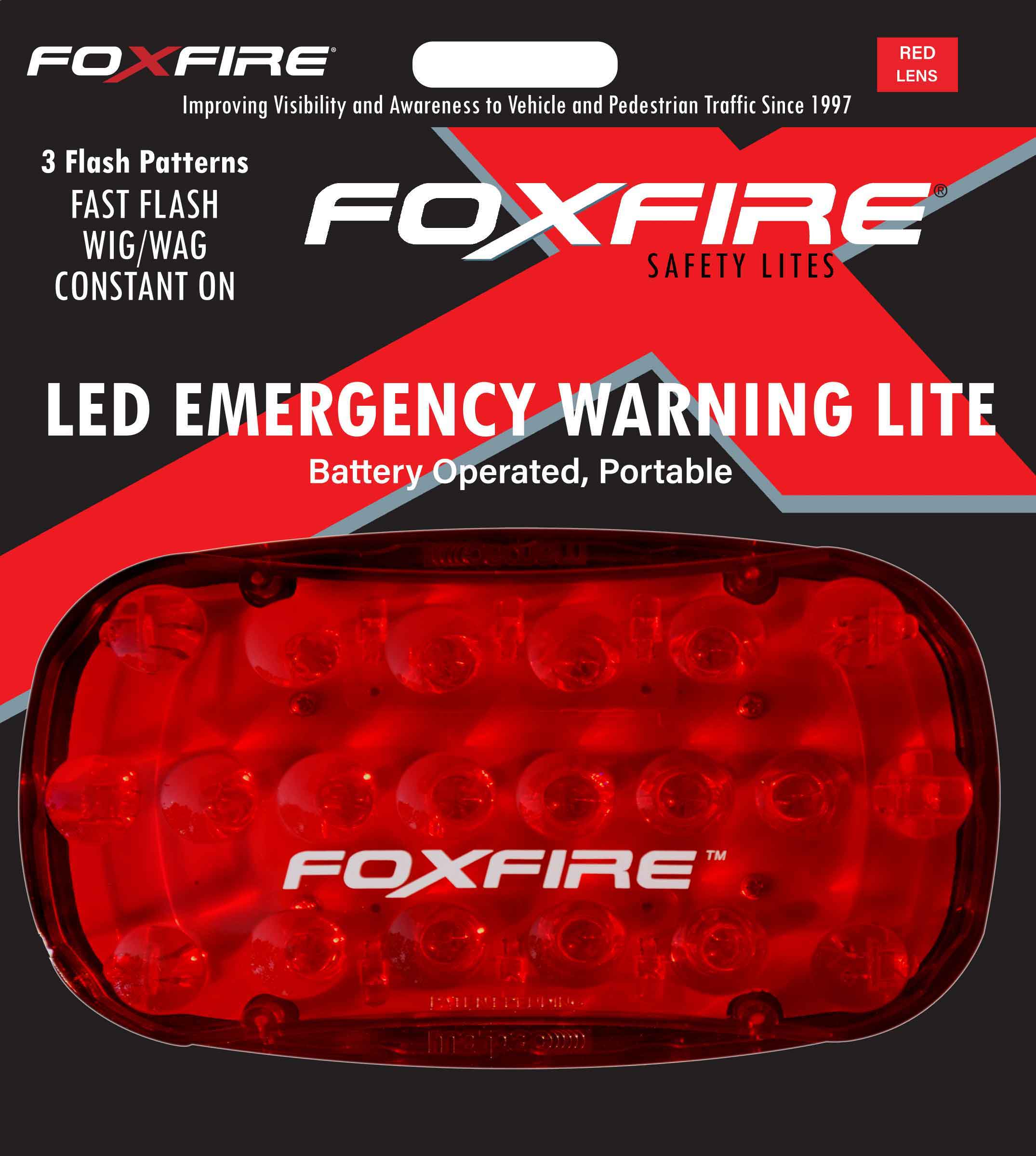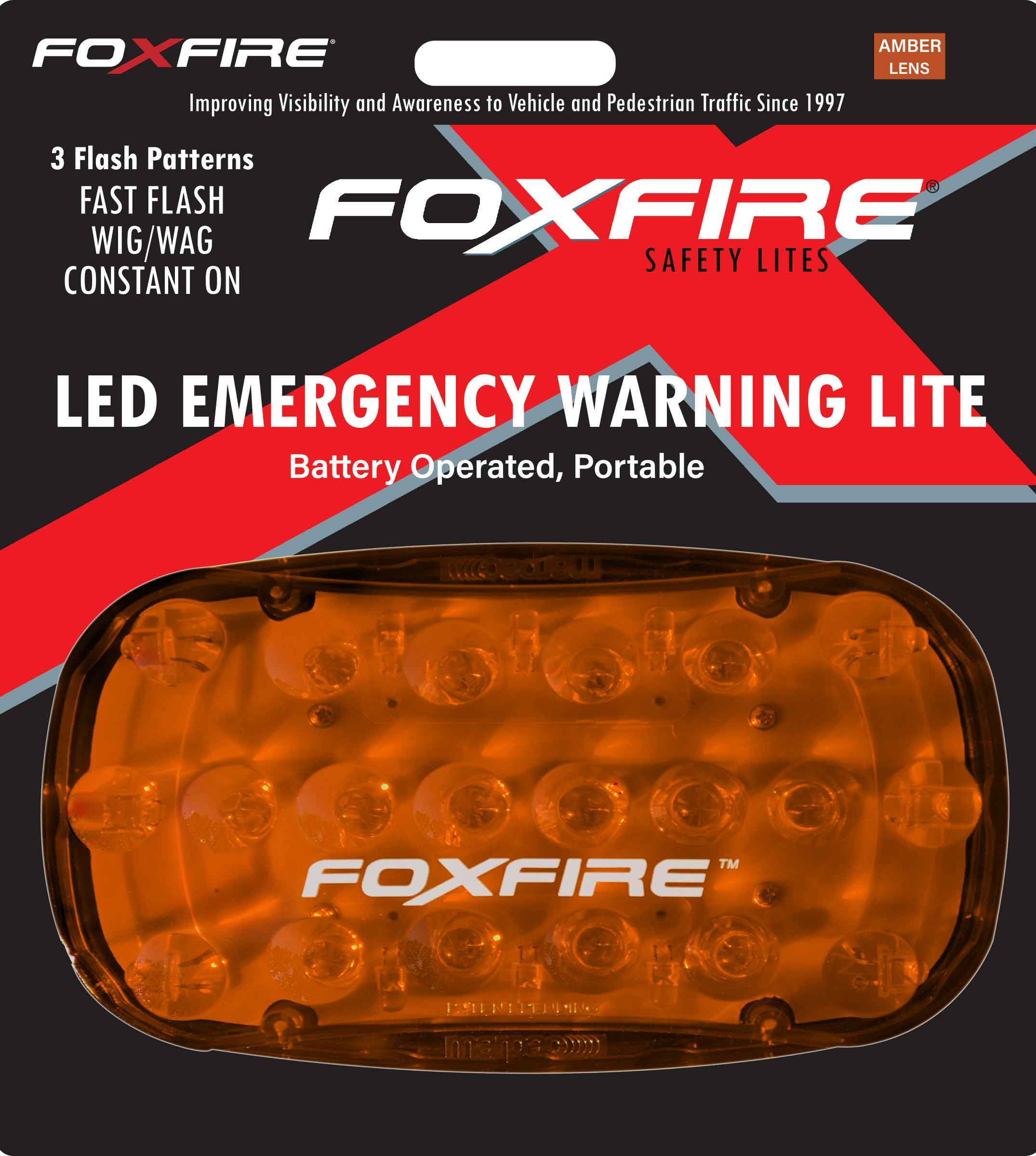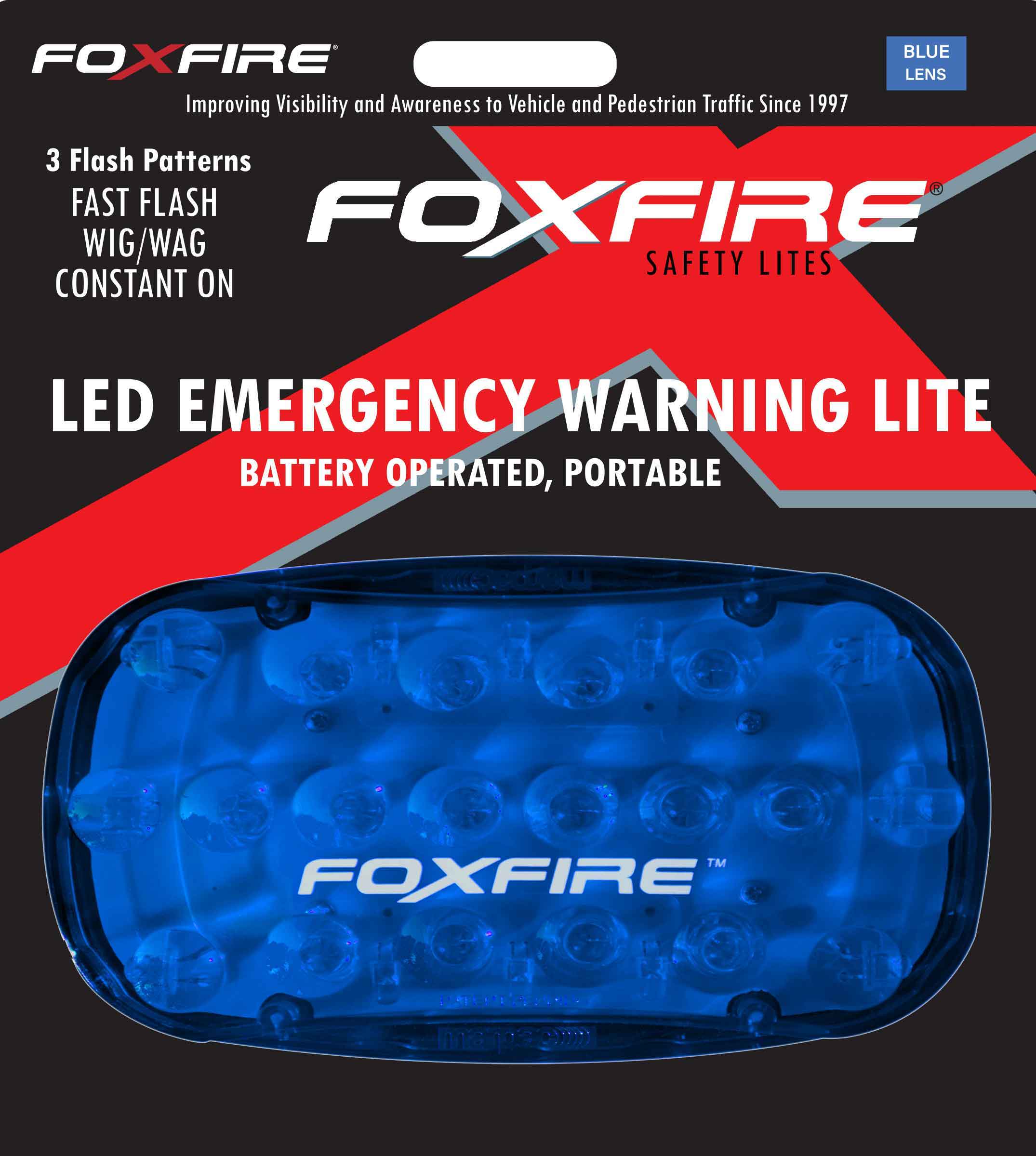 FL263 w/ HEAVY DUTY MAGNETS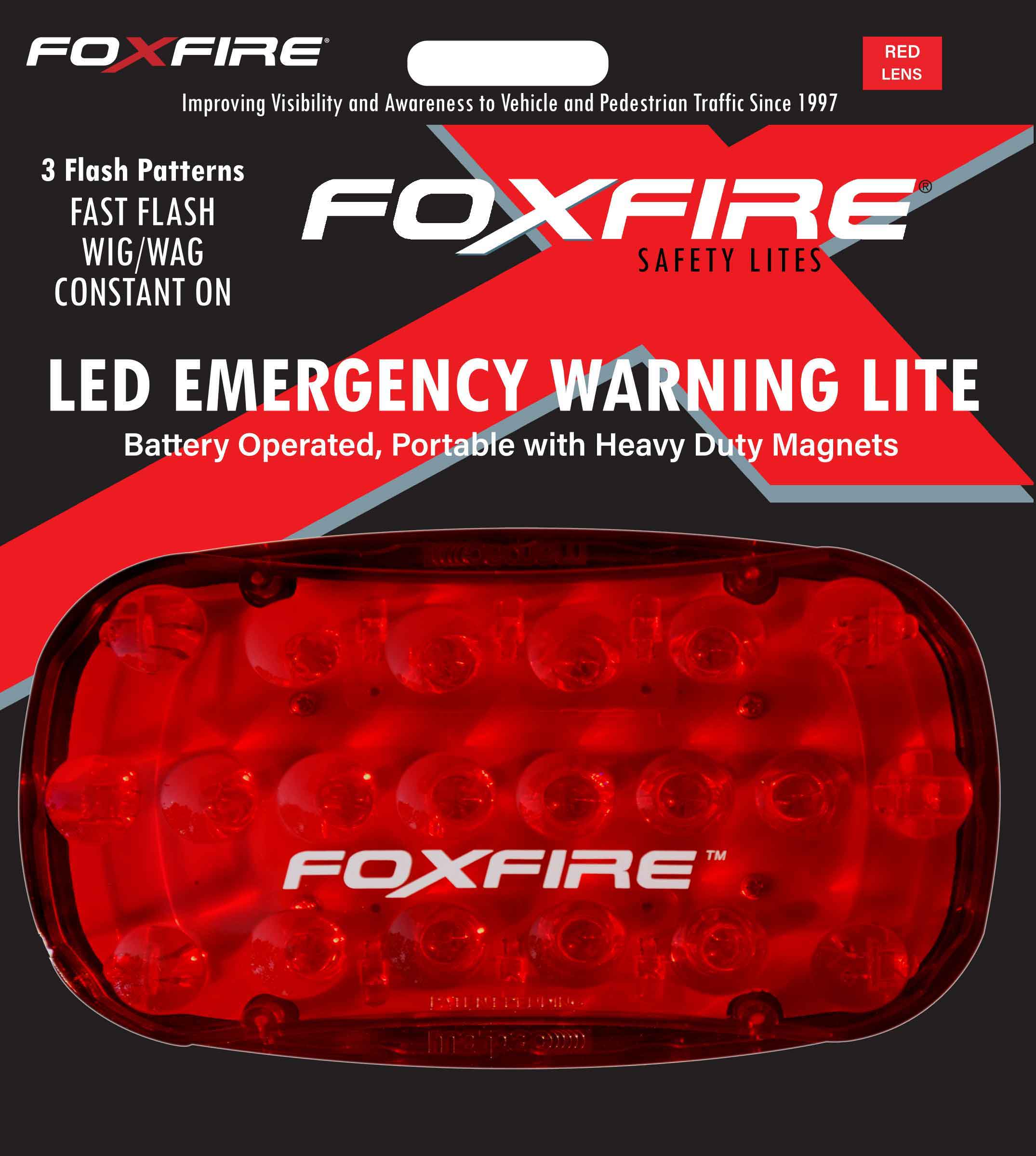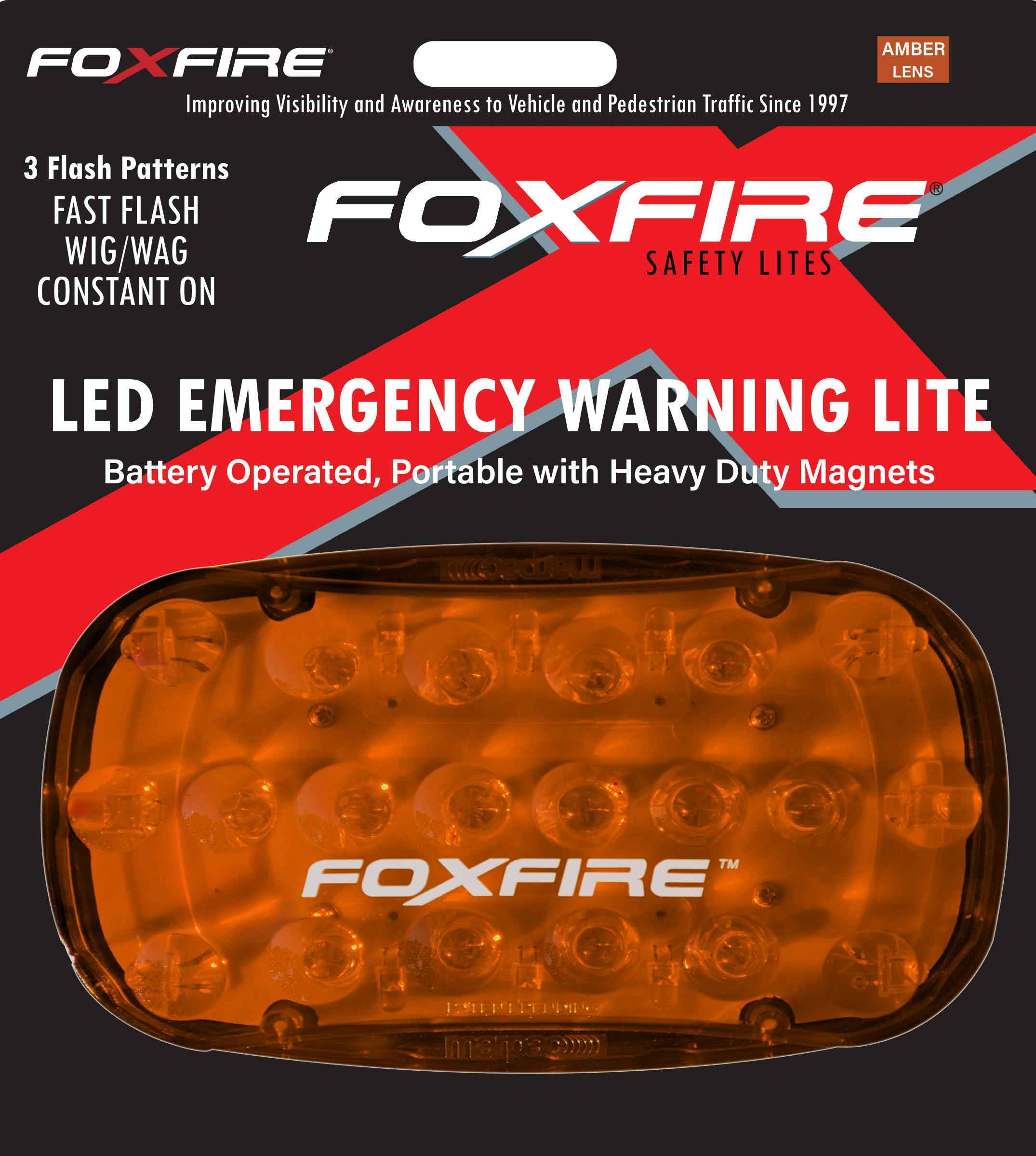 The Foxfire Light Kits you have come to rely on are now upgraded with the NEW FL23 larger light and an upgraded toolbox that measures 16" wide.
Upgraded 4 light amber kit
Model: FL263-FLK-A
MSRP: $169.99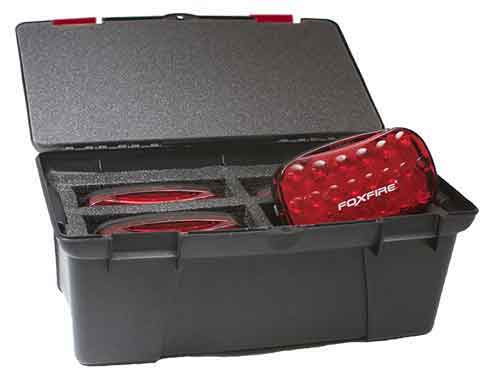 Upgraded 4 light red kit
Model: FL263-FLK-R
MSRP: $169.99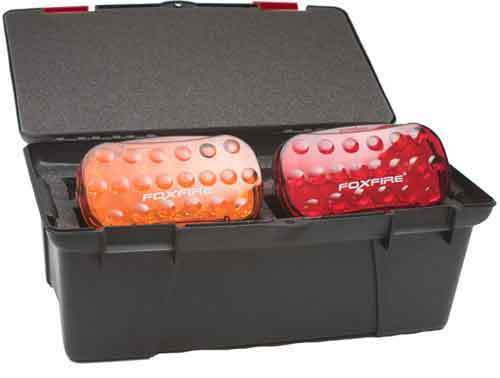 Upgraded 4 light mix kit
Model: FL263-FLK-M
MSRP: $169.99